FASHION-INDUSTRIAL DESIGN
FURNITURE & PRODUCT DESIGN
CONCEPT BOARD
Transformation within wearables
WOMEN'S CLUTCH - AVA CLUTCH
This project explores the concept of skin as more than merely a necessity, but as an ornamental embellishment. The human skeleton is essentially covered by a series of layers- tissue, muscle, fat, etc., each serving a specific and nuanced purpose. Skin is the outermost layer in this series, and is often subject to various forms of aesthetic and functional embellishments. This clutch behaves similarly, by being both an elegant accessory as well as providing warmth to the user. Additionally, the clutch includes a magnetic locking system, and the layered leather allows one to experience an otherwise two dimensional form in a different, more organic manner.
3D-PRINTED + LEATHER SHOE DESIGN
Final Look (click to enlarge)
Lounge Chair
To be updated...
This Lounge chair is inspired by the idea of the chair acting as a body. The chair is to reveal a whole new personality when dressed in something extravagant,exaggerating, and sculptural, thus functioning as a load-bearing structure for textile creations.
I was intrigued by changes of the patterns on the cloth when it expands and shrinks. Therefore, the chair would be consisted of a frame and a piece of elastic material with patterns on it. This chair aims to bring something more experimental and flexible.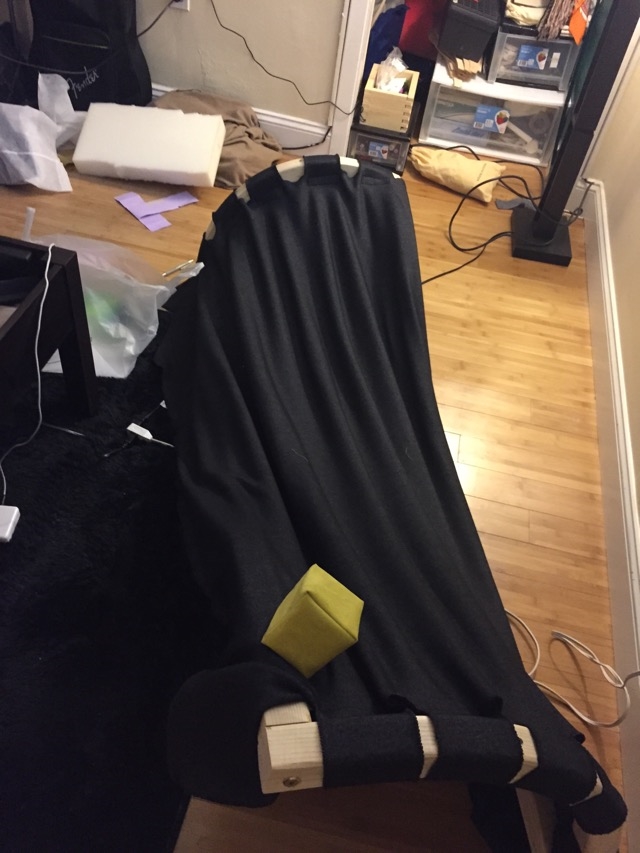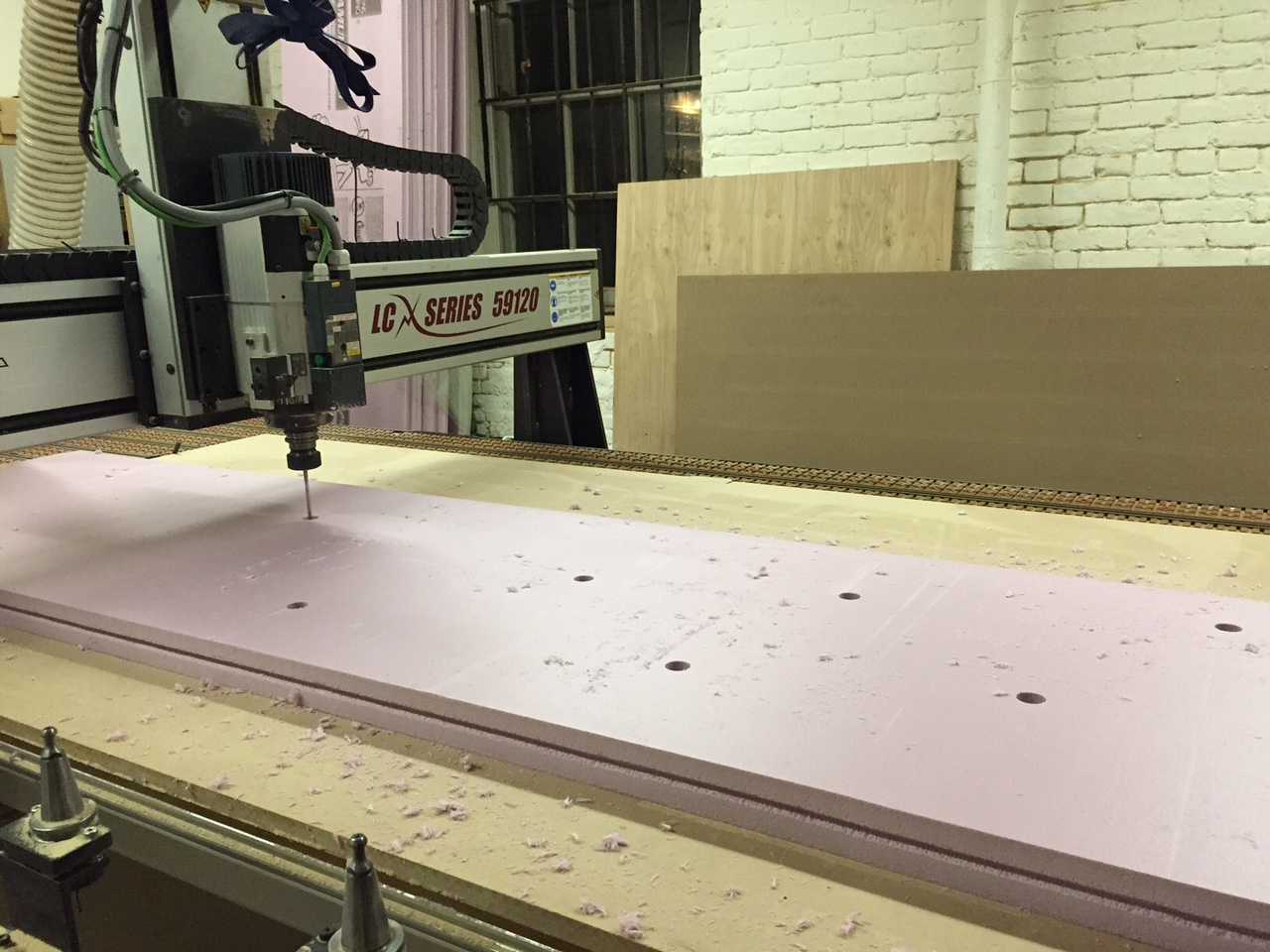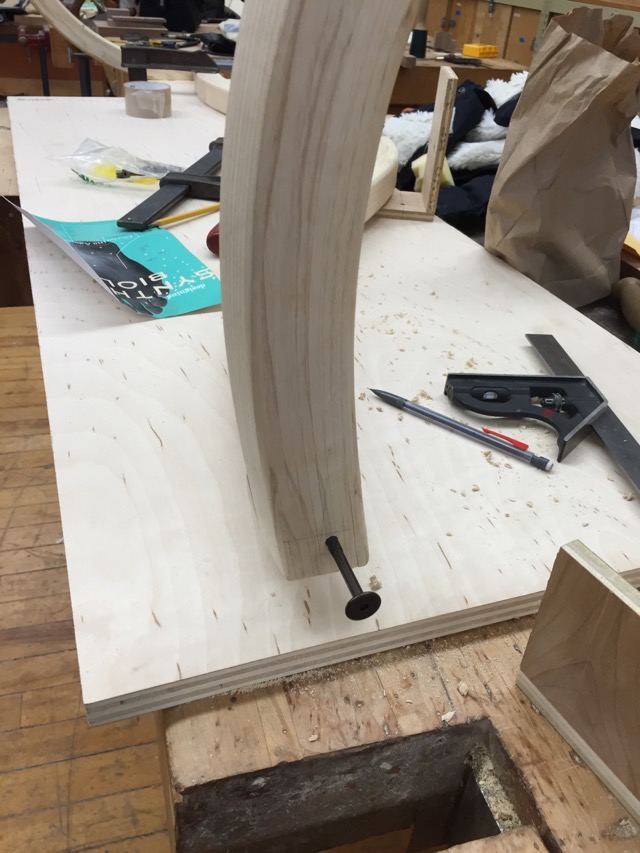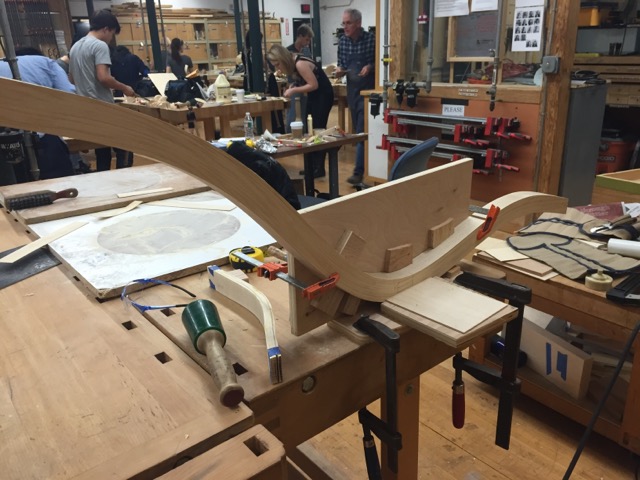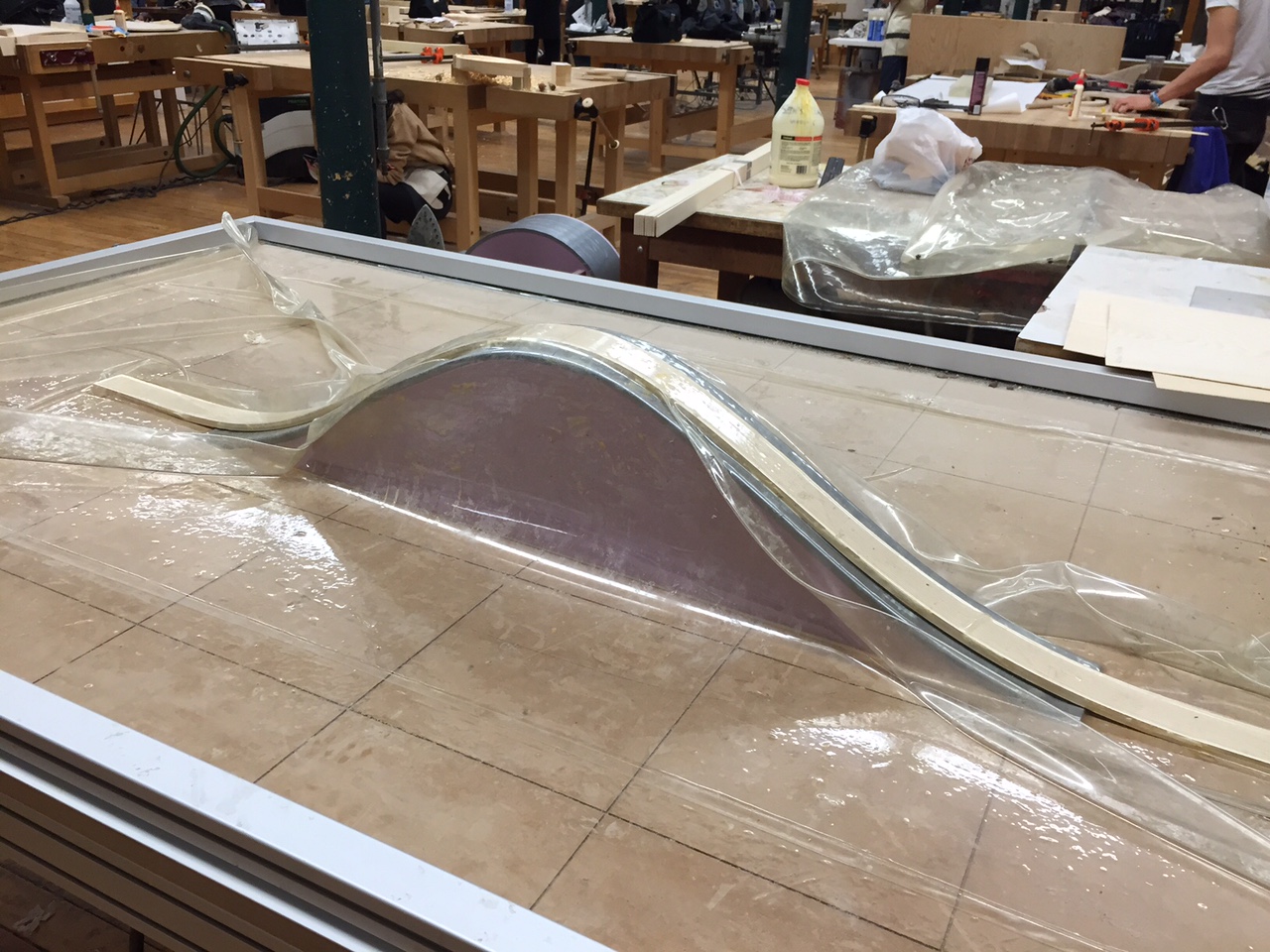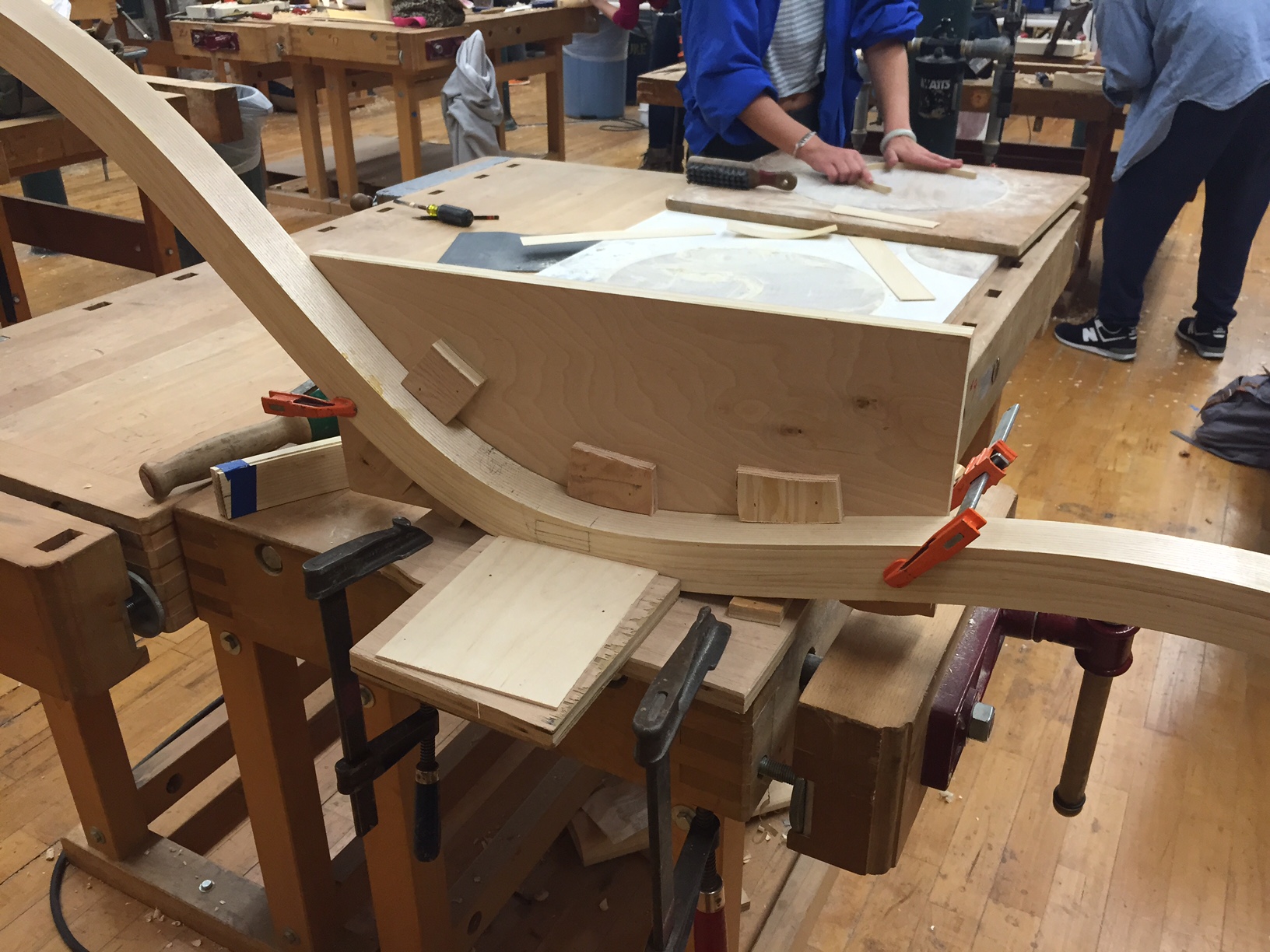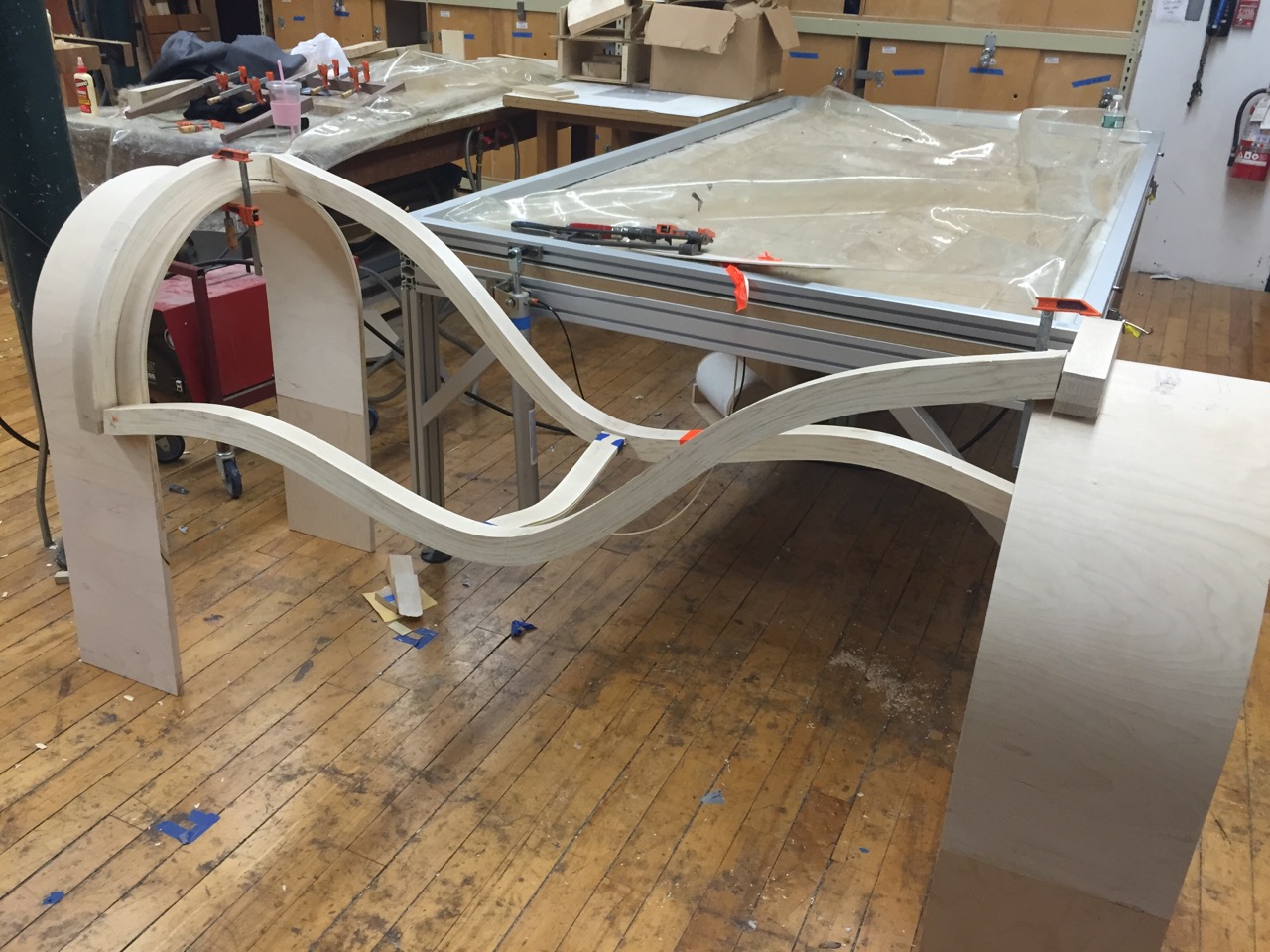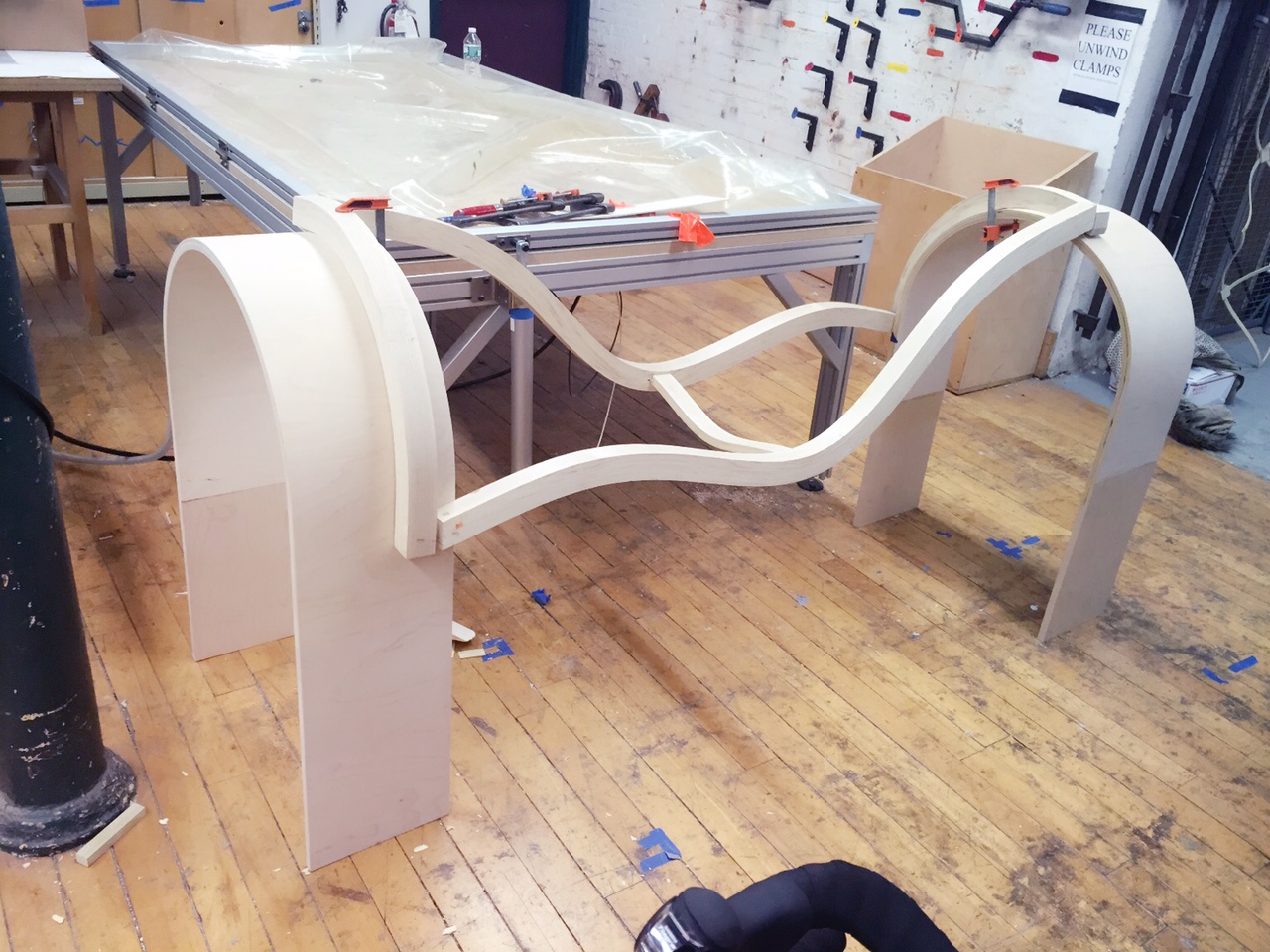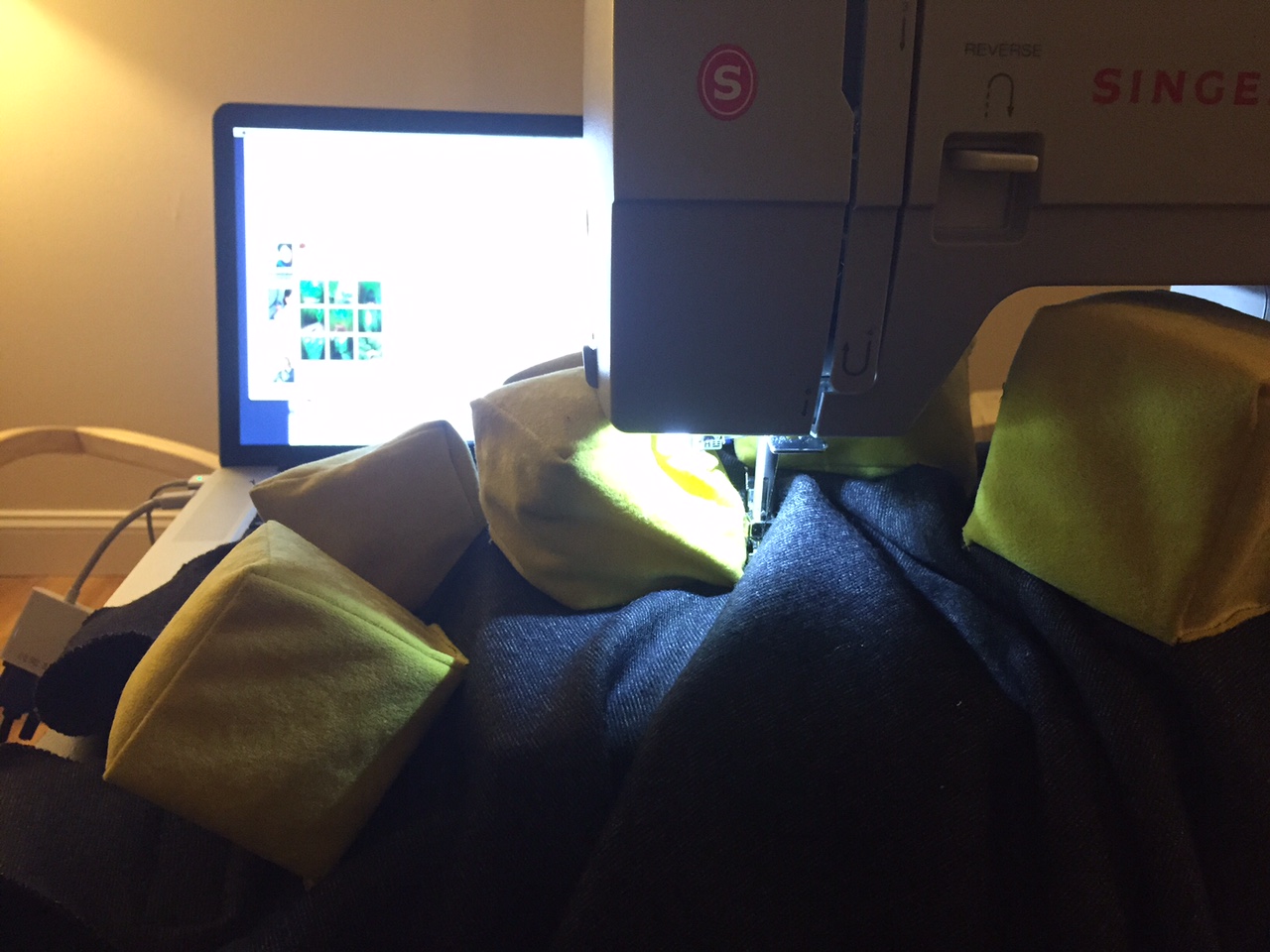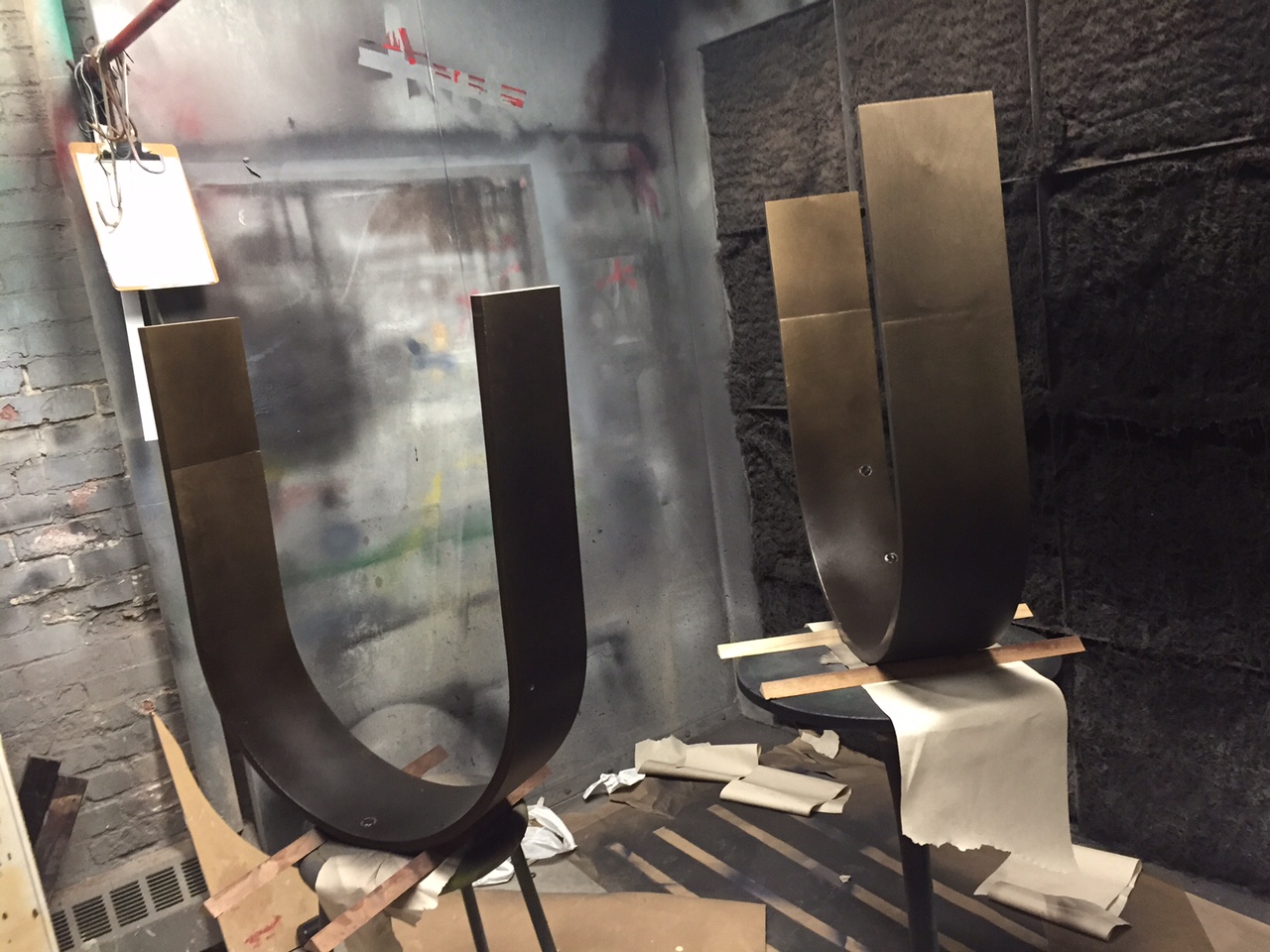 Doing Jewelry Design Studio
MIKI SWEISS CAKE VISUAL IDENTITY
Wing Pass Technology and Trading Co. Ltd Visual Identity
Discovery Investment Group Visual Identity
Dreamland Wedding Planning Logo Design
DREAMLAND PLANNING ADVERTISEMENT DESIGN